Dom engineers & contractors
Our Company
Established in the year 1987, M/s Dom Engineers and Contractors in Margao - Goa is a top player in the category of Rolling Shutters, S.S Glass railings, ACP cladding, Structural glazing, Powder coated Grills.
Our well-known establishment acts as a one-stop destination servicing customers both local and from other parts of Goa. Over the course of the journey, our business has established a firm foothold in this industry. The belief that customer satisfaction is as important as their products and services, has helped our establishment garner a vast base of customers, which continues to grow by the day.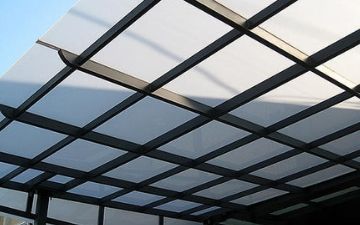 Our business employs individuals that are dedicated towards their respective roles and put in a lot of effort to achieve the common vision and larger goals of the company. In the near future, we aim to expand the line of products and services and cater to a larger client base. Our establishment has occupied a prominent location in Margao - Goa. It is an effortless task in commuting to our establishment as there are various modes of transport readily available. We are located at, Opposite Carmelite Monastery, which makes it easy for first-time visitors in locating our company. We are known to provide top service in the following categories: Glass Dealers, Window Dealers-FenestaUpvc, and Window Screen Dealers.
Best in Class Products
We have best in class technology and products.
High knowledge
High knowledge in probing systems and applications.
32 years

of experience in Engineering services
Products
Durability
Services
Innovative
Our Mission
One-stop destination!
Dom engineers and contractors is a leader in Goan market for providing value added construction and engineering services to our customers by creating a successful partnership with them throughout the process. Our mission is to establish lasting relationships with our customers by exceeding their expectations and gaining their trust through exceptional performance and quality service by every member of the team. We aim to expand the line of products and services to cater a larger client base and ensure the longevity of our company through repeat and referral business achieved by customer satisfaction in all areas including timeliness, attention to detail and service-minded attitudes. We maintain the highest levels of professionalism, integrity, honesty and fairness in our relationships with our suppliers, subcontractors, professional associates and customers.