STAINLESS STEEL
We offer a comprehensive range of Stainless Steel Railings....
Stainless steel's resistance to corrosion and staining, low maintenance, relative inexpense, and familiar luster make it an ideal base material for a host of commercial applications.
Due to its high chromium content (at least 10.5%), the alloy forms its own protective oxide layer that actually has the ability to repair itself. No matter what fabrication method you use, stainless steel will retain its resistance, even if it is cut or otherwise damaged after deployment. Stainless steel is 100% recyclable. In fact, over 50% of new stainless steel is made from remelted scrap metal, rendering it a somewhat eco-friendly material.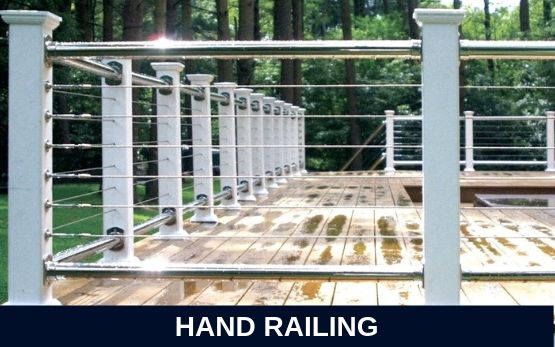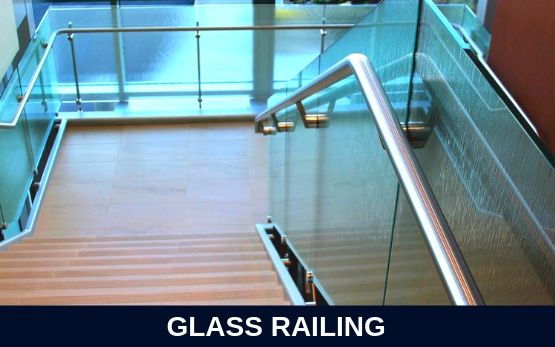 With the help of our experienced and qualified professionals, we are offering a comprehensive range of Stainless Steel Handrail. Stainless steel does not stain, corrode or rust as easily as ordinary steel. These products gives perfect finishing and aesthetic look to clients esteemed projects.
Our innovative glass railing solutions can be used for any stair, deck, pool, guardrail or other suitable application requiring a safety rail, fence or handrail. Glass railing are utilized for the safety purposes as well serves the purpose of beautifying the staircase area. The edges of these railings are well polished and are provided with an ultra-modern look in order to complement just about any interior.
Need any help!
No worries, We are always here to help you.
Contact Us